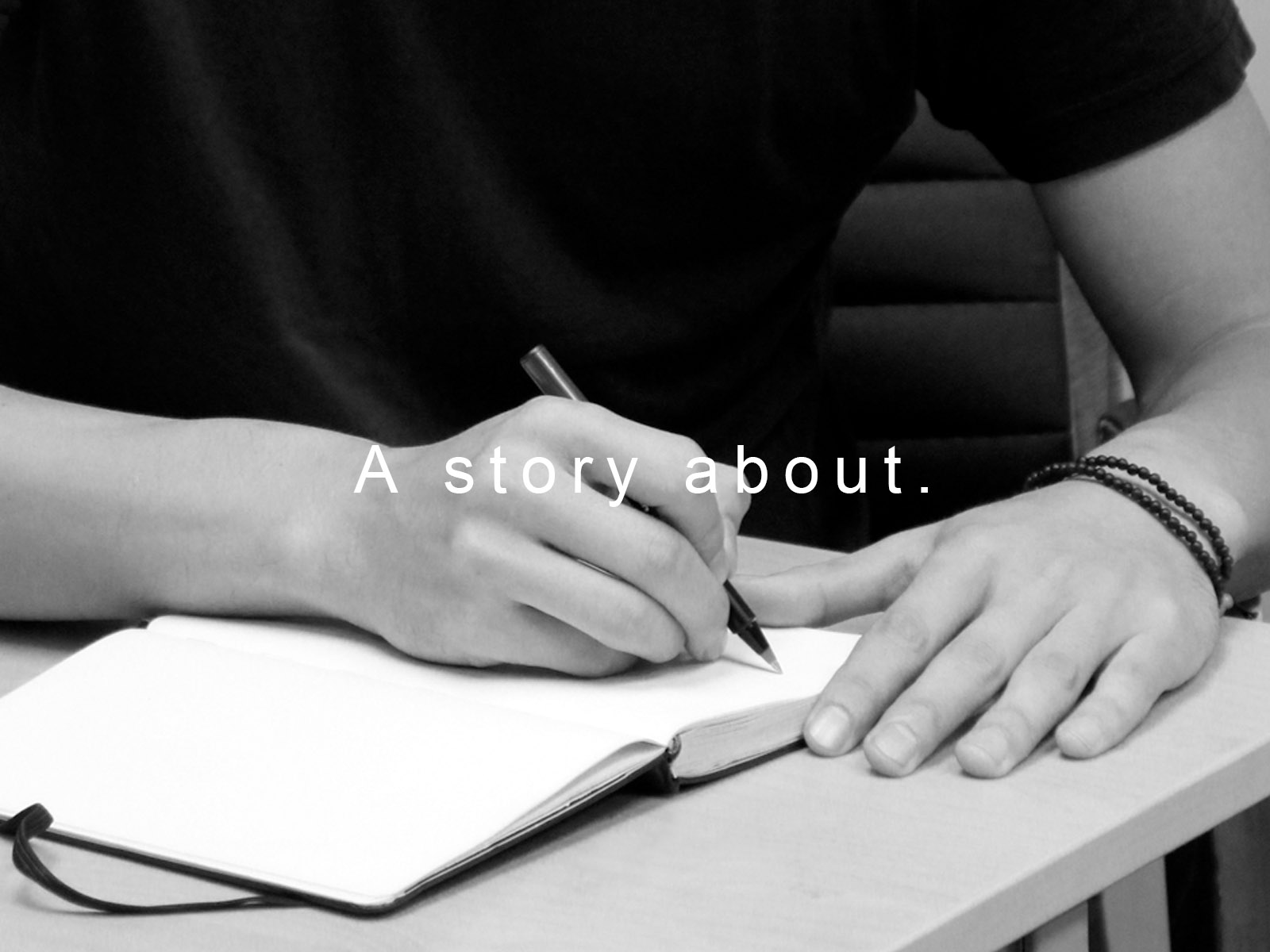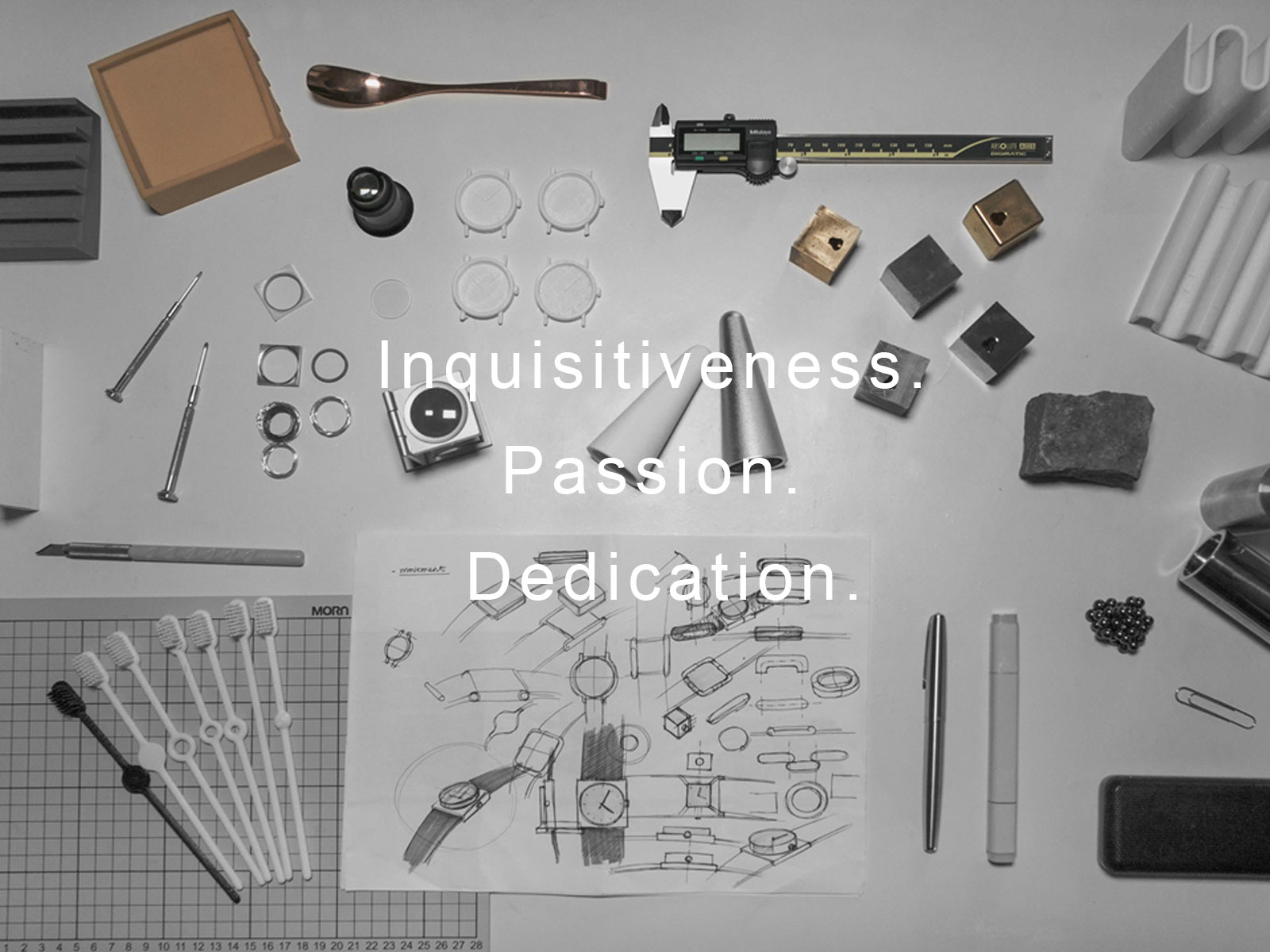 oneobject 成立于2011年. 我们一直坚信 平实的设计. 源于生活的创新.
-過去的幾年里 我們很榮幸可以和一些知名企業合作. 作為外部設計咨詢 緊密的與他們團隊合作 并參與到設計与研發的各个阶段.
-同時我們也很幸運為中小企業提供設計 和他們一起成長進步. 我们愿意聆聽他們面臨的局限和挑戰 去努力尋找適合的潛在需求與機會. 通過平實的設計和切實的解決方案幫助他們成功.
-我們還很熱衷於設計製造自家產品 隨時歡迎任何合作機會 同時研發產品.
希望可以通過我們的經歷 來實現我們一直堅信的設計: 平实. 源于生活.
oneobject setup in 2011. We always believe in Honest Design.  Meaningful Innovation.
-During past years, we have great honor to work with some international brands.  It provides the opportunity for us to involve into design and development process as external consultancy and work closely on-site with their team.
-Whilst we are very lucky to collaborate with small & medium enterprises, which gives us chance to identify true needs & opportunities by clearly understanding their challenges and limitations. We strive to providing honest design and relevant solution to help them success, and make progress with them together.
-In addition, we are also keen on designing and making our own products. Always welcome any possibilities for partnership and join-venture by project-base.
We are doing those to create what we believe: Honest Design.  Meaningful Innovation.