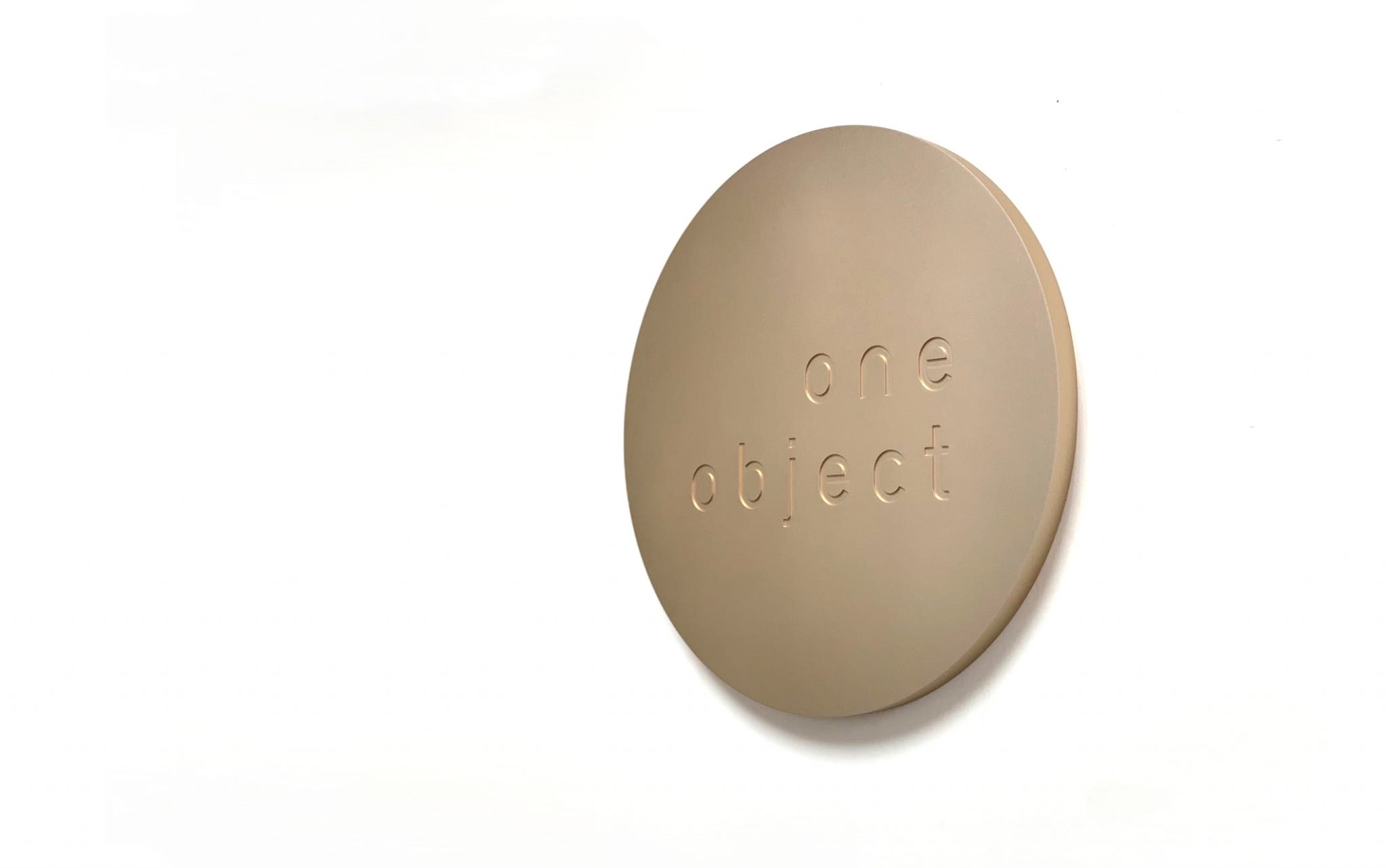 One Object Design Studio
Fueled by curiosity, passion and dedication, Oneobject is an agile collective design and innovation firm based in Hong Kong and Vancouver. Our philosophy is Honest Design, Meaningful Innovation.
With more than 10-year experience in product and related design industries, Oneobject's practice falls in transport & mobilities, smart home IoT devices, consumers electronics, domestic appliances and home furniture etc. Our diverse portfolio enables us to gain from experience across different sectors to delivery breakthrough innovations with holistic viewpoint.
Oneobject has been working with both renown international brands and small & medium enterprises strategically, involving into whole product design and development process, identifying potential needs & value opportunities, creating award-winning designs that also drive business results and economic growth.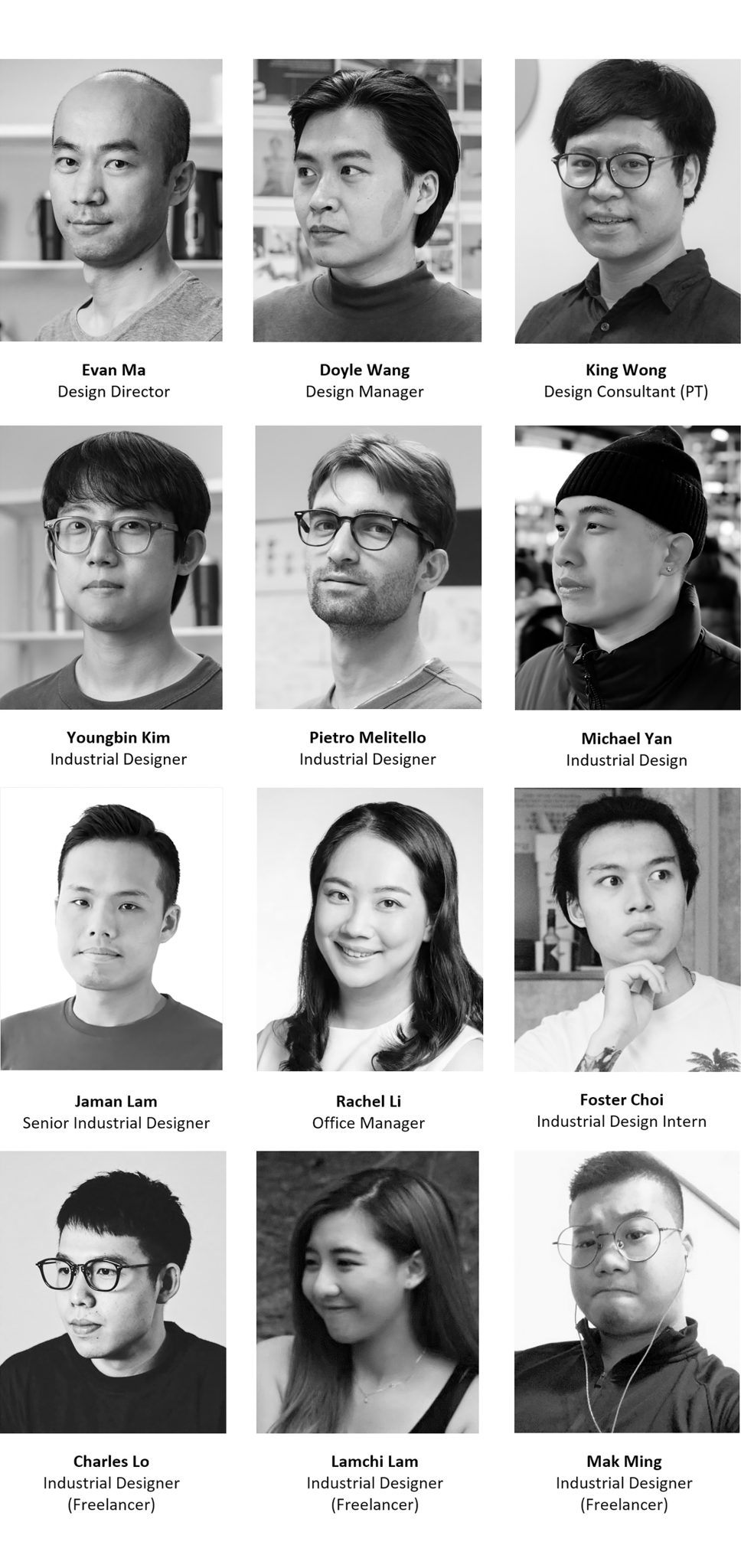 一方設計
一方是一家開放式合作的設計創新公司,辦公室位於香港與溫哥華。我們充滿好奇心和工作熱情併執著專注。一方的設計理念是真誠平實設計和有意義與價值的創新。
經過十多年產品與相關設計的沉澱,一方的設計實踐涉足移動交通工具、智能IoT產品、電子消費品、家電產品與家室內具等。從事不同產品領域的設計經歷為我們提供了更廣闊且深入的視野,有助於尋找突破與創新。
一方曾與諸多國際知名品牌和中小企業戰略合作,深入到整個產品設計研發過程,發現潛在需求和價值機會,作品贏得諸多設計獎項的同時,也為客戶帶來商業上的成功。